Ahhh...the carefree life of Max.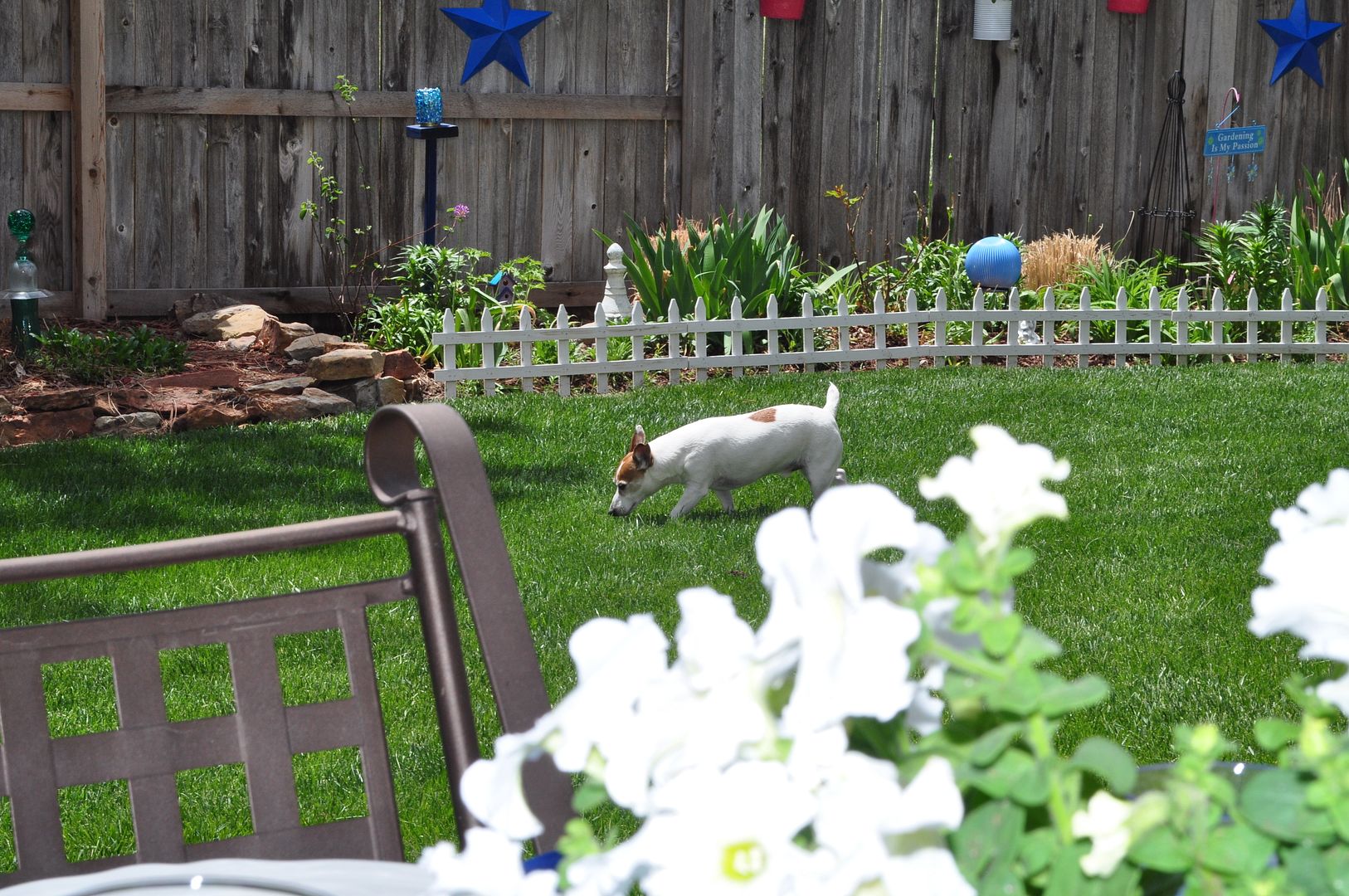 Taking the time to roam and sniff.
To find the perfect spot to roll in the freshly mowed grass.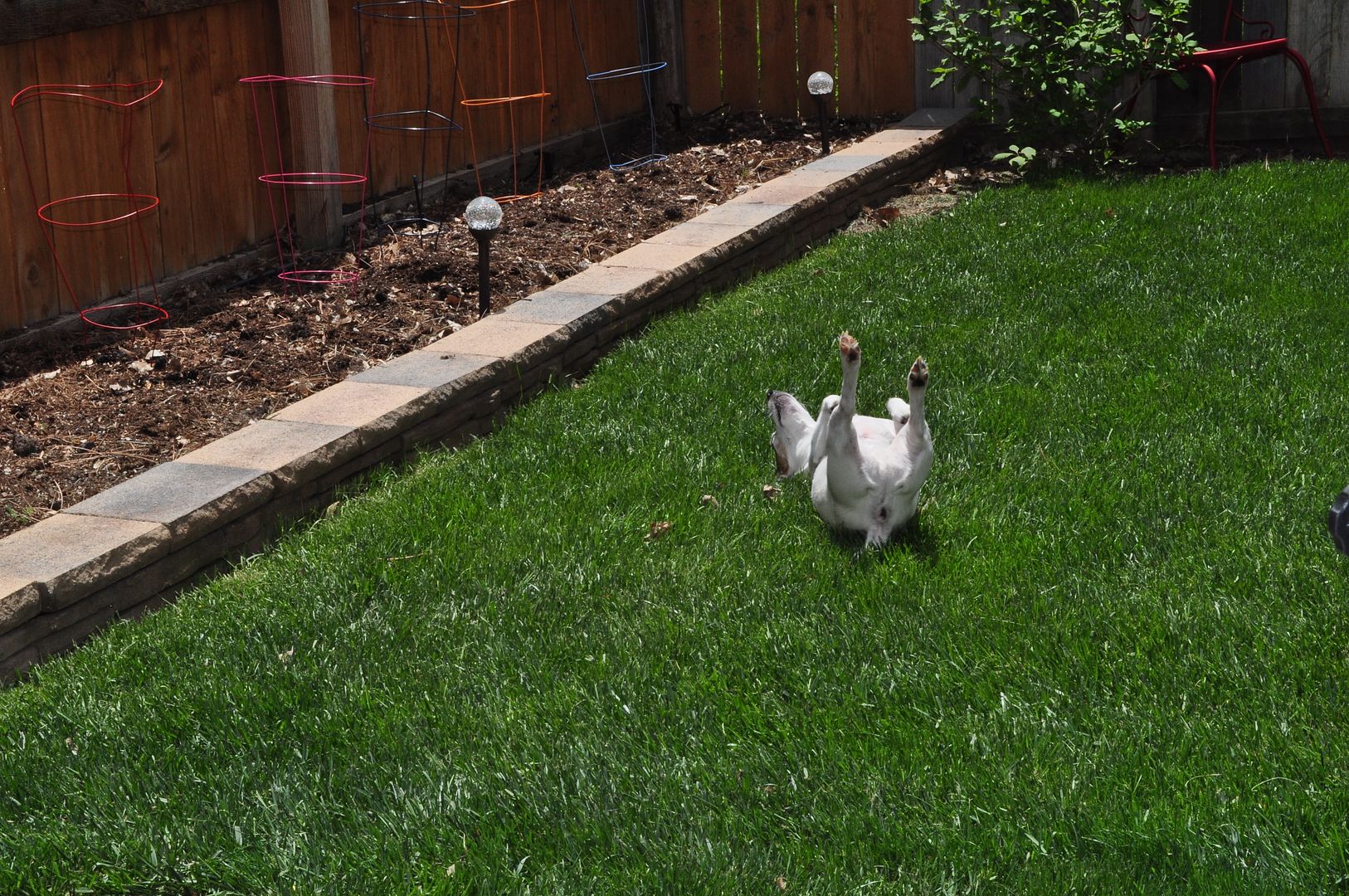 PS: Our hearts are heavy and prayers are with you, Oklahoma!
If you are looking for ways to help lost and injured pets in the Moore OK area,
Click

here

to see where I may be partying this week.
AND
Don't forget to come by on Tuesday's